Email Autoresponder System Freebie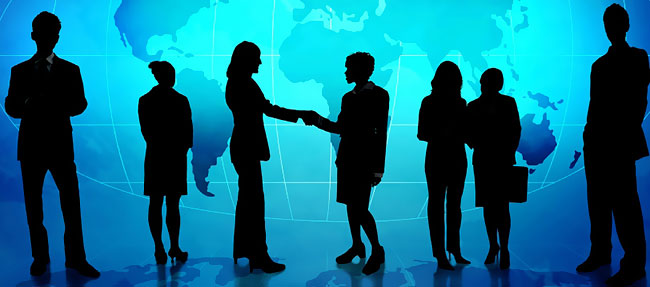 I recently enrolled in this awesome e-course teaching anyone with any product how to set up autoresponder emails.
It arrives in your inbox daily.
It's easy to follow and the information is gold.
And it's free!
There is a paid for course when you are finished, but the free content is simply great!
Check it out by clicking on this link here.
Another great idea!