WP Engine Rocks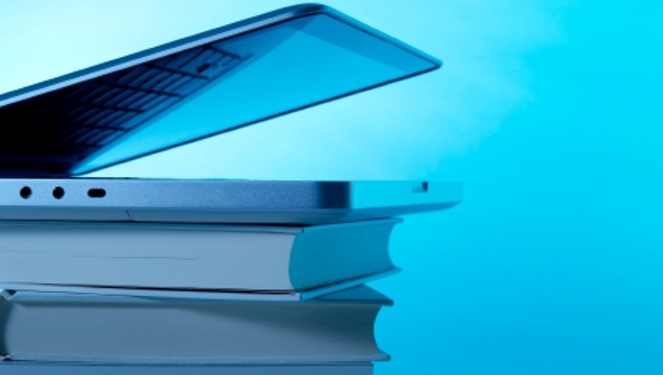 I've been a user of WP Engine now for a couple of years.
It does cost a little bit more than other hosting companies, but it is well worth the money.
It gives you peace of mind with your backups, they are done automatically and at the push of a button your site can be up and running again if you hit a wall.
Also, if you want to update your wordpress site, you can do so easily, leaving your current site operational while you update the new site perhaps with an entirely new wordpress template. At the push of a button once again, your new site is up and running once you have managed all your updates.
It's magic. The interface is a little confusing at first for DIY'ers, Do It Yourself, but if it's not beyond my skill set, you can do it to if you persevere.
You may need some help with set-up initially but now WP Engine have great "walk-through" audios which allow you to set up with audio instructions as you go.
I give them 4 out of 5 stars, only because it is a little on the pricey side, otherwise, WP Engine rocks!
To try out WP Engine, click here.